combined industry experience



staff safety & compliance manager

licensed in multiple states
Beecher Terrace Demolition
Messer/Louisville Metro Housing Authority/HUD
Complete demolition, removal, and site restoration of approximately ten city blocks of urban core for future development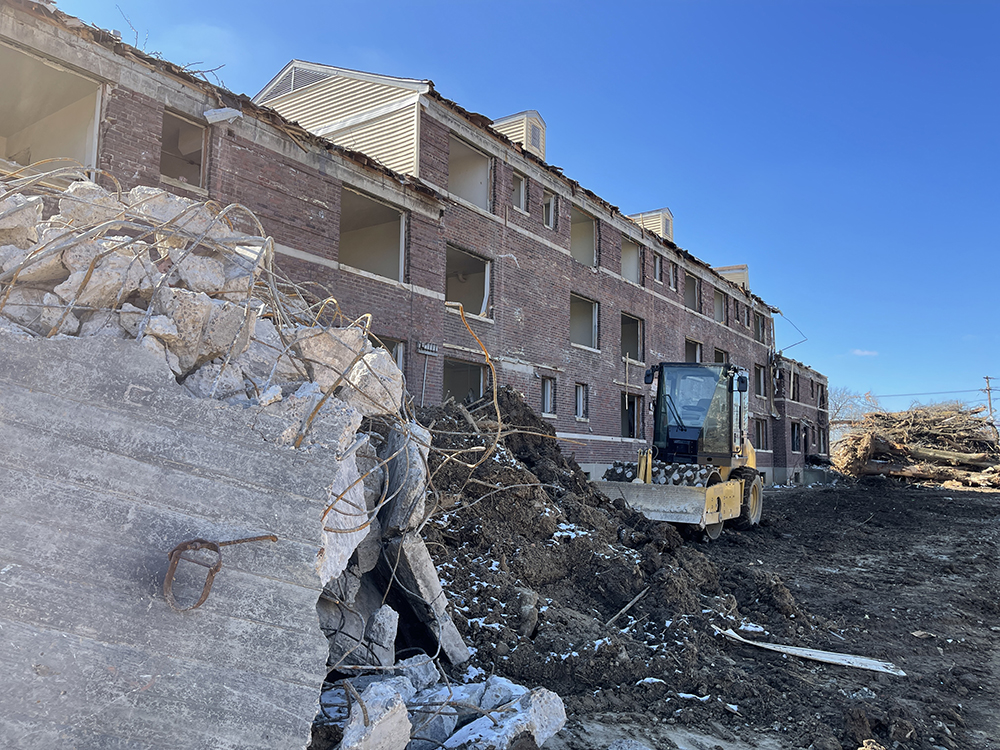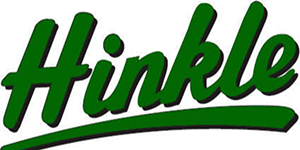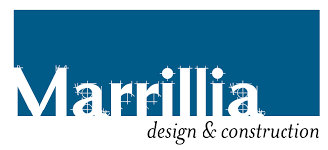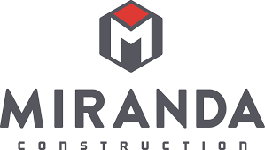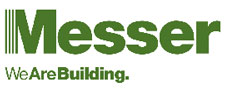 Clearing the Path with Confidence
At Innovative Demolition Services we know you want to get your construction project completed as quickly and safely as possible. We enjoy being the first contractor on the job site to give your project a clean slate and stable foundation. Whether your structure needs to go due to the ravages of time, weather, or hazardous materials, we are equipped to help you move forward.
Our owners have over 130 years of combined experience in demolition and excavating. We:
are fully-licensed and insured
own all of our equipment
have safety and compliance managers to ensure safe and OSHA-compliant job sites
reclaim, recycle, and salvage materials
We have a broad range of experience, taking down everything from multiple city blocks to bridges and schools. Joining our team of satisfied customers is easy! Call (859) 800-8194 today so we can clear the way and you can reclaim that space!